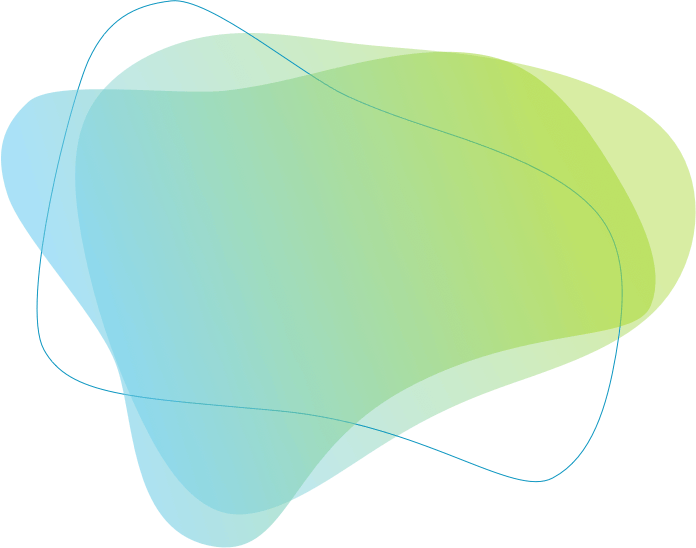 Welcome To North Vancouver Dental & Implant Centre
Your North Vancouver general dentistry providers are happy to welcome you to their family! We are a family-driven, patient-centered, Northern Vancouver dental clinic ready to assist you with all of your dental needs, from cleanings to implants. Our top-quality, highly capable staff will provide you with straightforward explanations regarding your dental needs. Everyone on the team will work hard to offer you multiple options to choose from when it comes to advanced care or procedures. We want you to enjoy your experience at North Vancouver Dentistry and Implant Centre each time you visit and deliver a dental experience that will leave you with a smile you love.
We handle all manner of general dentistry in our clinic, including cleanings, fillings, dental crowns, tooth extractions, root canals, sealants, dentures, and more.
We're also a proud Apple Dental Implant Centre clinic, so we can provide advanced care and handle any procedure necessary for our patients. This means you get all the benefits of a general family dentist, with the added benefits of dental implant services and technologies. It truly is the best of both worlds.
About Your North Vancouver General Dentistry Professionals
We are a relatively new North Vancouver general dentistry provider, located in the amazing Centreview building. Being the first tenants in the newly built location means we were able to guide the finalization of the unit to meet the high standards of quality and cleanliness dental clinics require. What this means for you, is a clean, high-quality dental clinic, with all new equipment, in a purpose-built space to make your dental experience as amazing as it should be.
We accept and direct-bill insurance whenever possible, and offer services from general and restorative treatments like cleanings, fillings, and root canals, to oral surgery and dental implants.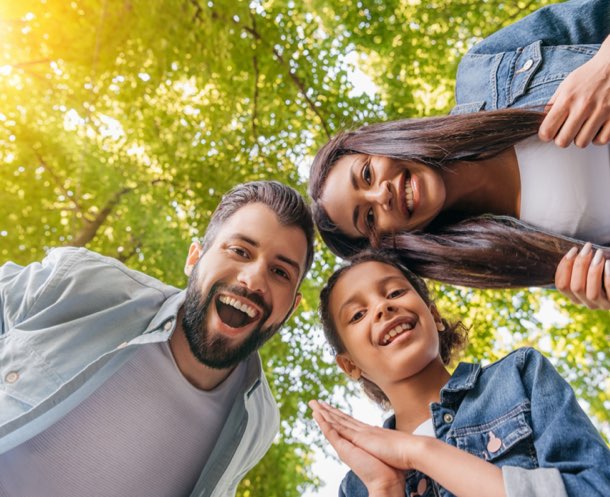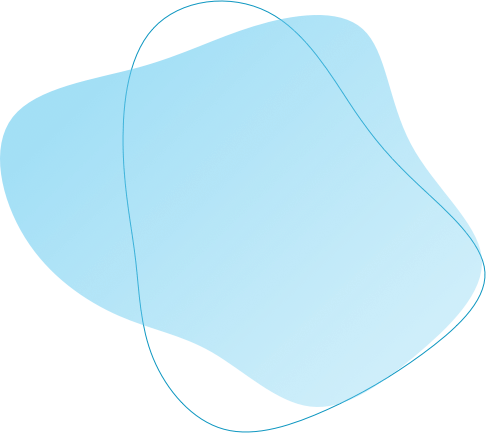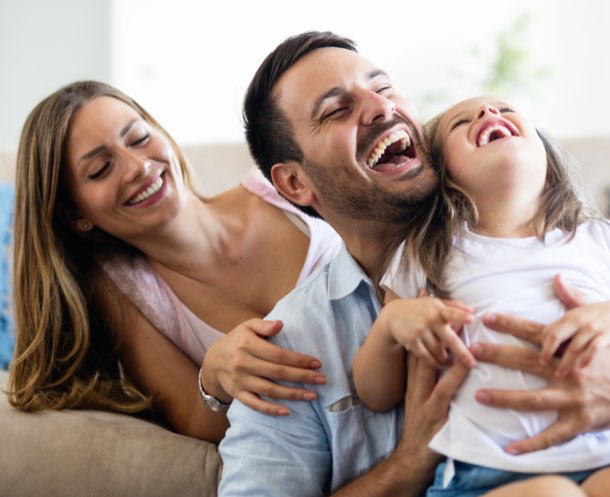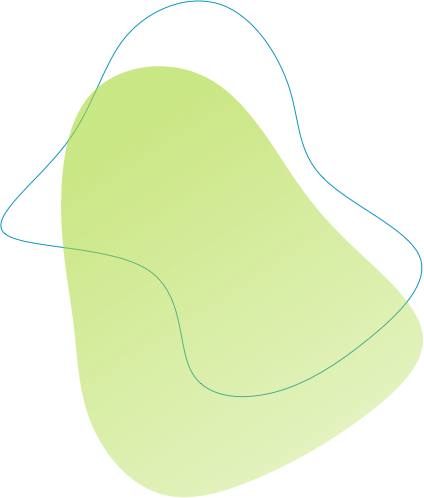 Our friendly North Vancouver general dentistry team is composed of outstanding dentists, periodontists, dental hygienists, and support staff.
Our dentist and staff are all local members of the community who share your passion for North Vancouver. We look forward to seeing you and your smile at our East 13th Street location soon.
North Vancouver Dentistry Fees & Insurance
Fees and Fee Structure
Your North Vancouver general dentistry providers follow the British Columbia Dental Association's fee guide to inform our prices. Please feel free to reach out to our office with any specific questions about the fee guide or pricing structure if needed.
Insurance Accepted
For general dentistry, we accept all major insurance carriers and bill directly whenever possible. For Apple Implant services, we'll do our best to work with your insurance company, but please know your procedure may not be covered.
We can work with you if you need a payment plan to make your experience as easy as possible. Speak with our office staff to discuss your specific situation.
We're proud to put our patients first and offer outstanding care at our prestigious clinic. Call to schedule your appointment today.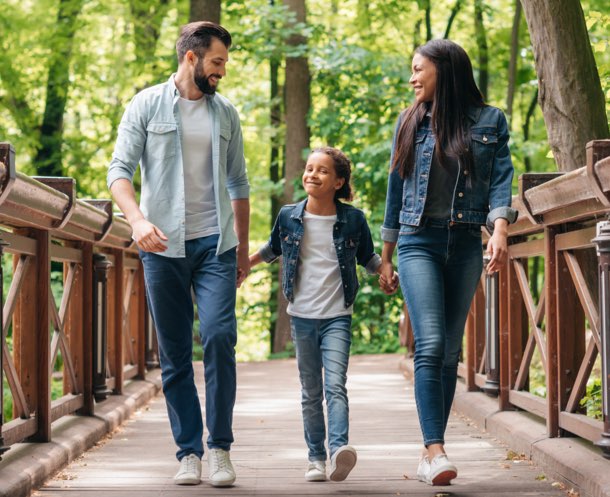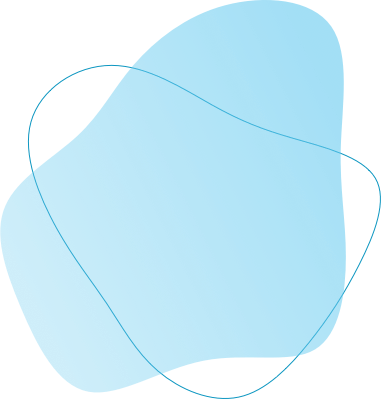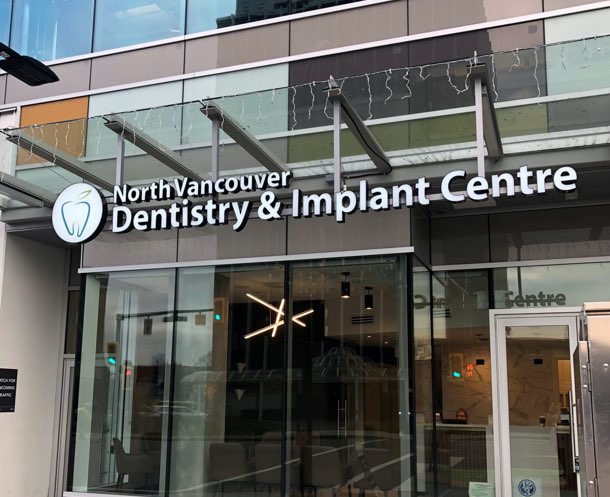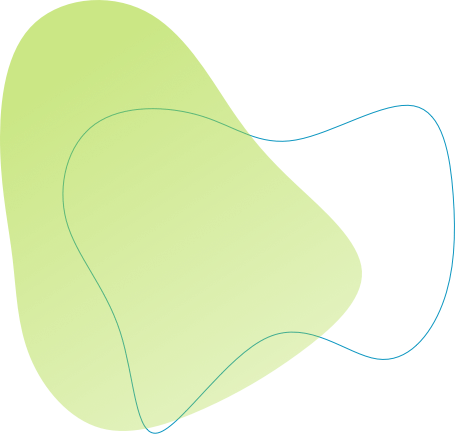 Conveniently Located at Centreview in North Vancouver
Your North Vancouver general dentistry providers are conveniently located! Our beautiful, modern dental clinic offers top-of-the-line equipment and is easy to find. It's located on 13th Street East, in the new Centreview building kitty-corner from the fire hall. It's also just down the street from Lions Gate Hospital.
There is ample parking and a street entrance for your convenience.
Please note that the reviews link shown will take you to an independent third-party website not endorsed by or affiliated with our dental practice.