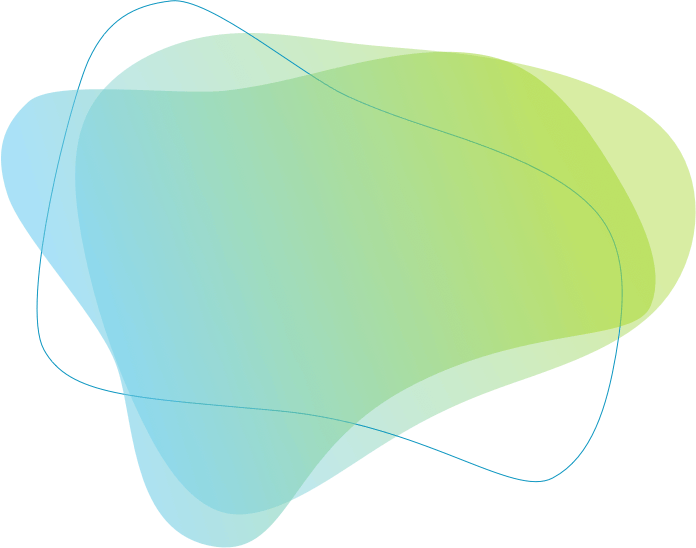 Here at North Vancouver Dentistry & Implant Centre, we are a family-focused practice with patient-driven treatment plans. What does that mean? It means that our dentists are here for you and your needs. They will work closely with you to understand your goals, educate you on the options available to you, and deliver a dental experience that will leave you with a smile you love.
We are also fortunate to host an Apple Dental Implant Centre location, which means you get all the benefits of a general family dentist, with the added benefits of dental implant services and technologies. It truly is the best of both worlds.
About Your North Vancouver Dentist
We are a relatively new dental office, situated in the amazing Centreview building. Being the first tenants in the newly built location means we were able to guide the finalization of the unit to meet the high standards of quality and cleanliness dental clinics require. What this means for you, is a clean, high-quality dental clinic, with all new equipment, in a purpose-built space to make your dental experience as amazing as it should be.
Our dentist and staff are all local members of the community who share your passion for North Vancouver. We look forward to seeing you and your smile at our East 13th Street location soon.
We accept and direct-bill insurance whenever possible, and offer services from general and restorative treatments like cleanings, fillings, and root canals, to oral surgery and dental implants.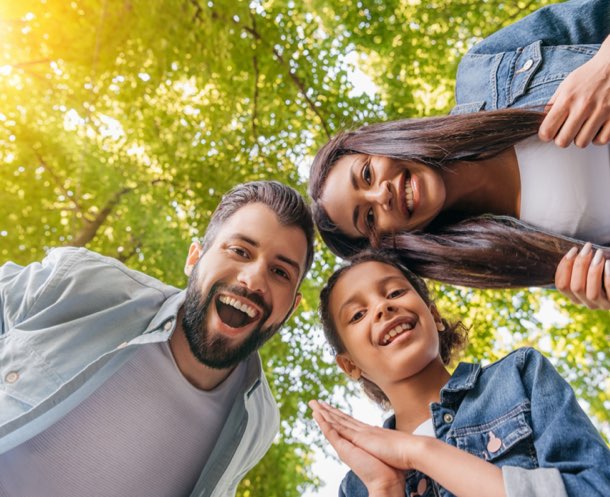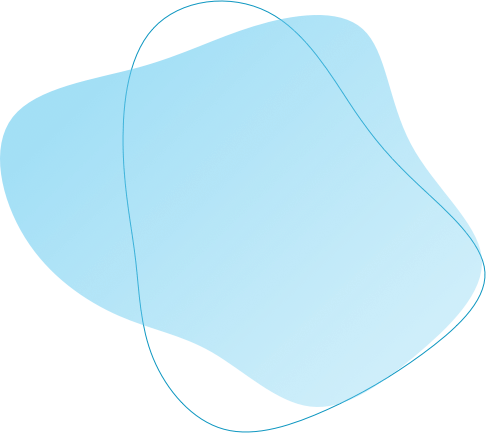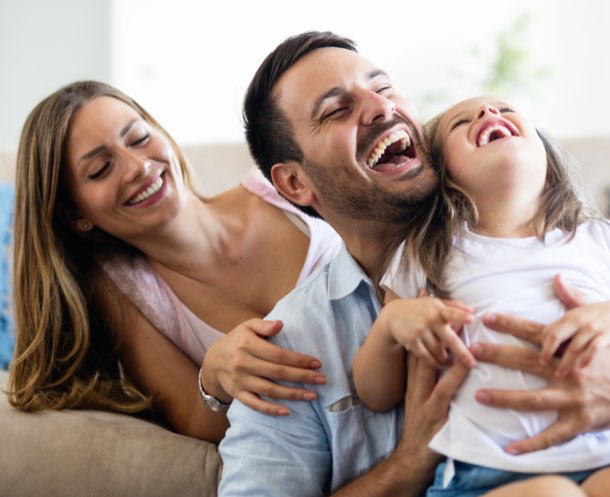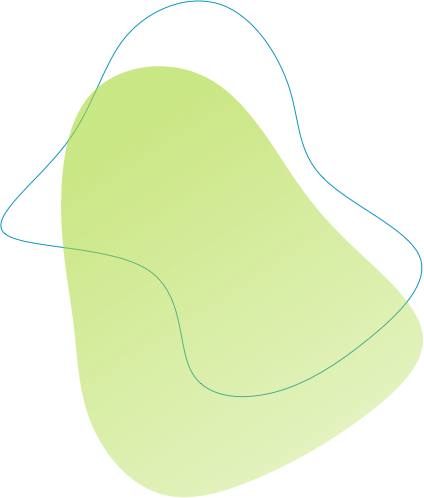 Our team includes some amazing doctors and friendly staff. We will be including more information, bios, and pictures soon. 
We accept and direct bill insurance whenever possible. If you have any questions about your specific insurance, level of coverage, or remaining coverage, please call our office and our staff will help you understand exactly what your options are.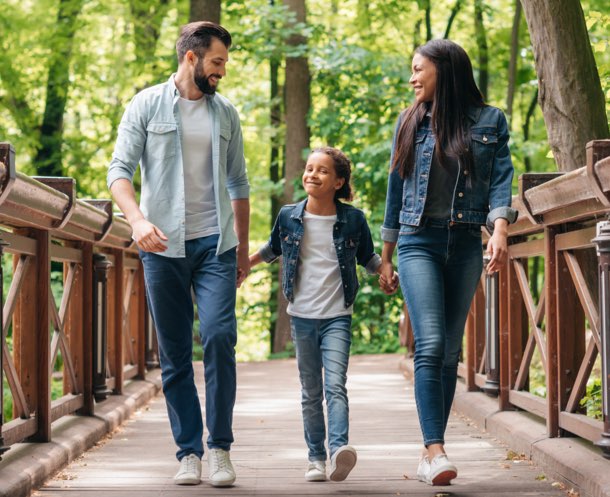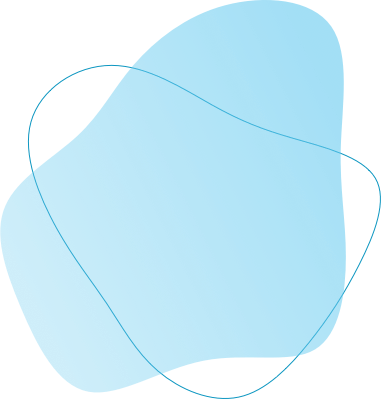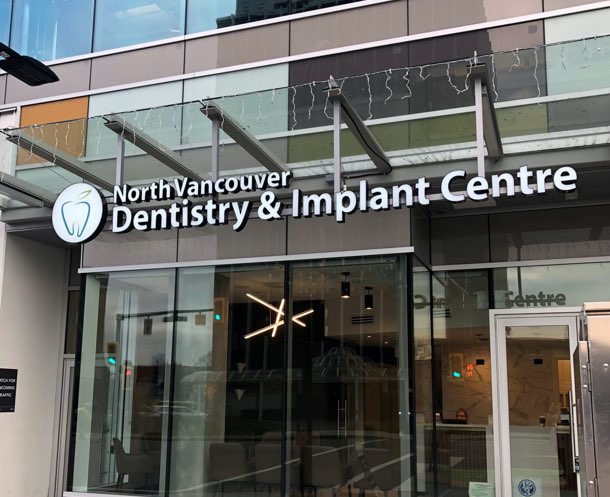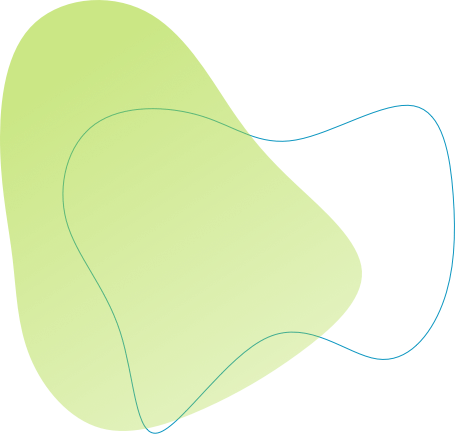 Conveniently Located at Centreview
We are located on East 13th Street between Lonsdale Ave and Lions Gate Hospital in beautiful North Vancouver.
Our clinic is in the new Centreview building kitty-corner (across the street and over) from the Fire Hall.
There is ample parking and a street entrance for your convenience.