Your Lonsdale Dentist Hours
Mon:

-

-

-

-

-

-

Open 2 Saturdays per Month

Closed
North Vancouver Dentistry
North Vancouver Dentistry & Implant Centre, your Lonsdale dentist, focuses on patient care. Located in North Vancouver in the CentreView building, our treatment plans put the health of you and your family first. Our staff strives to provide a path toward a positive dental experience that will give you a lifelong smile. Everything is centered around the patient, and we always provide options for receiving the best dental care possible. No procedure is too big or too small for our general dentistry office, and our large list of services means you can get nearly anything done in our offices.
With early morning appointments and alternating Saturday availability, you can find an appointment time that works best for you and your schedule.
General Inquiries
Fill out the form below with any questions or comments you may have, and we will contact you shortly.
"*" indicates required fields
Our North Vancouver Location
Please note that the reviews link shown will take you to an independent third-party website not endorsed by or affiliated with our dental practice.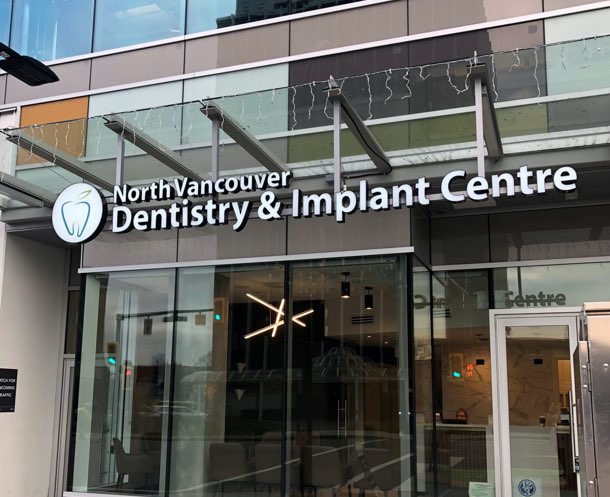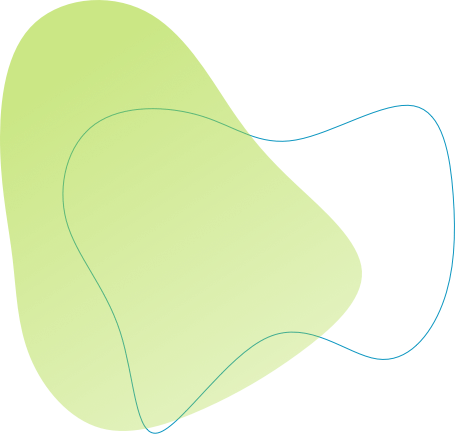 Get to Know Our Office in the CentreView Building
Our modern dental office was recently opened at 144 13th Street East in North Vancouver and is equipped with state-of-the-art technology. Visit North Vancouver Dentistry & Implant Centre, your Lonsdale dentist, for general and restorative treatments along with other dental procedures like cleanings, root canals, fillings, and more. Since we are an Apple Dental Implant Centre location, we are also able to offer specialized dental implant services.
Stay Healthy in the North Vancouver Area
Dr. Hamidreza Shirbani is a long-time member of the North Vancouver community who has raised his family here for years. Since he still resides here, he understands the needs of the community. Many of the staff are from the North Vancouver area as well. We understand the diversity of our city and are active participants in the community.
Beyond the addition of the mixed-use CentreView building to this area, there are numerous health and public safety offices available including The North Vancouver City Fire Department and Lions Gate Hospital. The North Vancouver City Fire Department protects the city's 51,000 residents from fire-related emergency services. Beyond responding to emergencies, they also conduct fire hall tours and educate the public on fire safety and prevention.
Lions Gate Hospital offers 24/7 emergency services from critical care and radiology to outpatient services. This hospital is part of Vancouver Coastal Health and is a recognized trauma centre with 268 beds. It is the fourth busiest hospital in the Vancouver area, and it is located near our office at 231 East 15th Street in North Vancouver.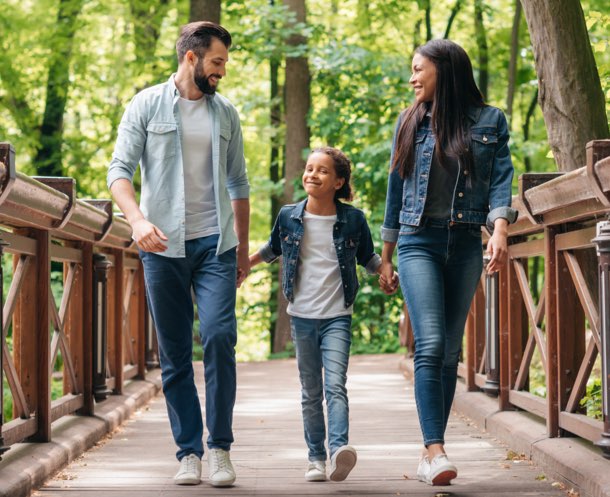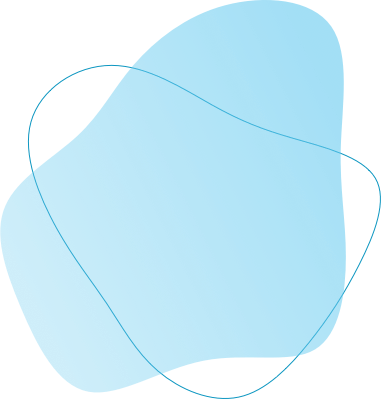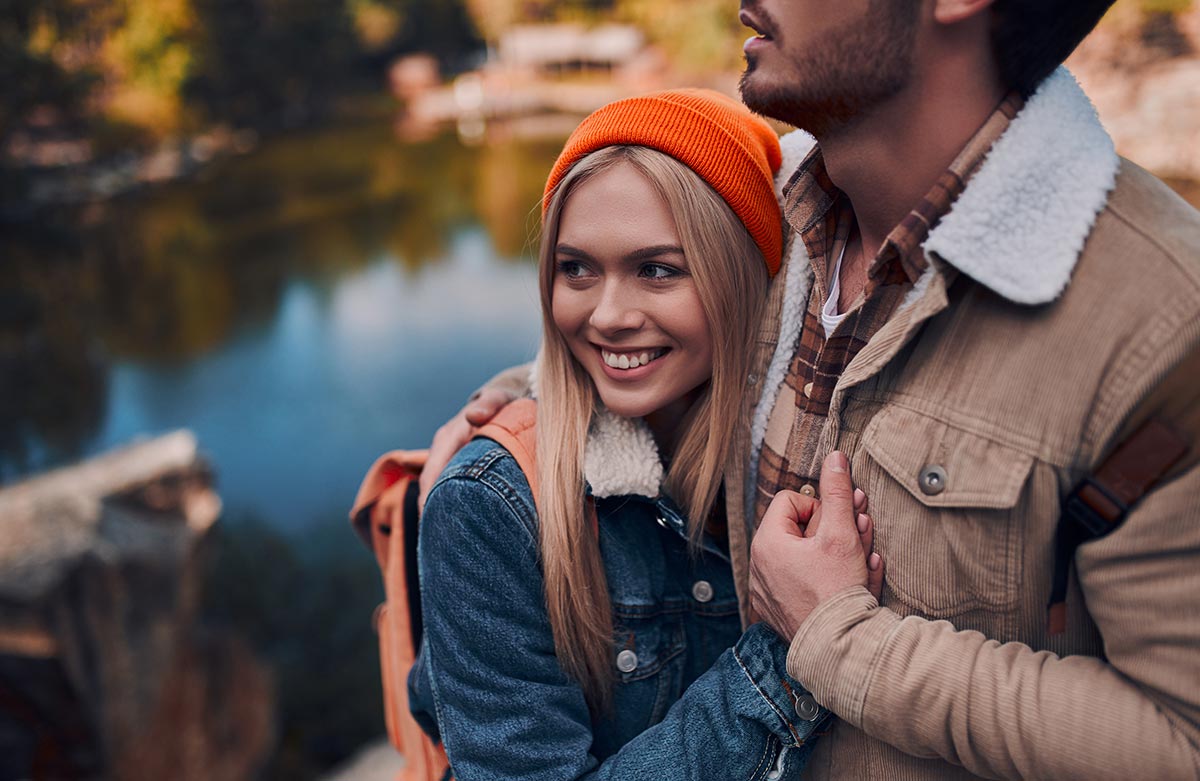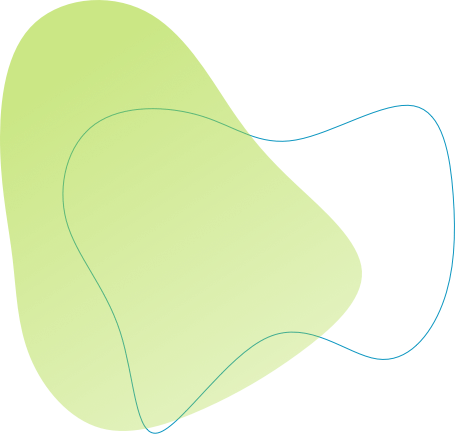 Amenities Close to Your Lonsdale Dentist
The CentreView building is a hub of North Vancouver and was created to make this a central and walkable location. With waterfront views nearby along with parks and trails, this neighbourhood is driven by a commitment to convenience and community. This urban community offers retail, residential, and commercial space so that you can find everything nearby in your community. It is also conveniently located for residents of the North Shore and offers easy access to public transportation, both bridges, and Highway-1.
The North Vancouver City Library has 36,000 square feet on three floors in an eco-friendly building. Visit the recording station to film a YouTube video or a podcast, or hit the terrace to read outdoors with a view of the Lions Gate Bridge. Children of all ages can enjoy the reading garden with comfy seating, while teens will appreciate the Room, which offers a flat-screen TV and study tables.
Civic Plaza offers free Wi-Fi to the public during library hours and is centrally located near the library, City Hall, and the Central Lonsdale neighbourhood. Stroll through the Plaza's public art installation by artists like Marianne Nicolson while you walk.
Stop by the City Waterfront for almost 6 kilometres of beautiful views of downtown Vancouver and the North Shore Mountains. This area offers an entertainment and arts destination for concerts, and nearby The Shipyards hosts the annual Christmas Festival and a night market. Cozy up on the Megabench and enjoy the view! There are also many opportunities to walk, bike, run, and revel in the outdoors of North Vancouver with parks, trails, and dog-friendly spaces.
The History of North Vancouver
The area of North Vancouver is a waterfront municipality located on the north shore of Burrard Inlet, directly across from Vancouver.
Since it's incorporation in 1891, North Vancouver has developed into an urban city with modern amenities and a focus on sustainability. In 1905, the first bank and newspaper were created in North Vancouver, and in 1906 the BC Electric Railway Company launched a streetcar line. The city grew near Lonsdale Avenue and became a popular area as homes were built. As the city developed, it has become a haven for diversity, environmentally friendly growth, and healthy living with a variety of indoor and outdoor activities.
If you want to love your smile, the team at North Vancouver Dentistry & Implant Centre is ready to help. Contact us today at 604-770-4867 to schedule an appointment!