Your North Vancouver Dental Clinic
Your local dentist at North Vancouver Dentistry & Implant Centre, takes pride in their commitment to patients. We know how stressful and overwhelming trips to the dentist can be, so we work to make sure you feel comfortable throughout the entire process. Our highly skilled and qualified team of dentists, periodontists, dental hygienists, and support staff offer an abundance of treatments made just for you.
With a wide variety of services, a friendly staff, and a welcoming atmosphere, there are many reasons to choose North Vancouver Dentistry Implant Centre as your primary North Vancouver dental practice.
Friendly North Vancouver Dental Environment
Your Local Dentist's Philosophy
Our North Vancouver dental team values the wants, needs, and goals of our patients and works tirelessly to ensure all patients feel confident that they're receiving the best dental care possible. Our dental practice is invested in seeing positive change and growth not just in our patient's health, but within our community as well.
Most of our team members proudly grew up in the community and happily raise their families here, which helps us better connect with dental patients in North Vancouver and the surrounding areas. Your local dentist puts patients' needs first and provides them with one-of-a-kind dental health experiences.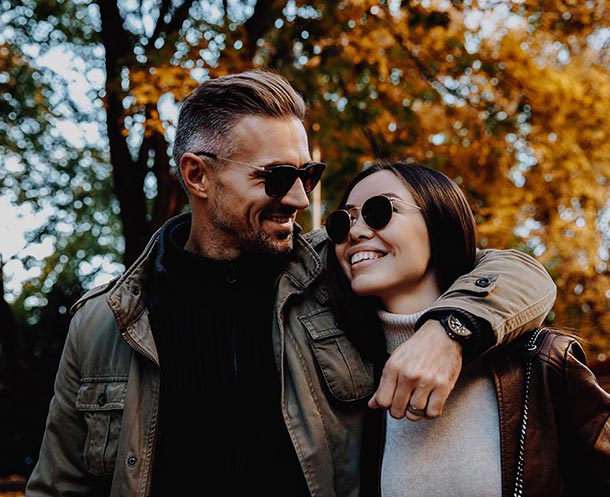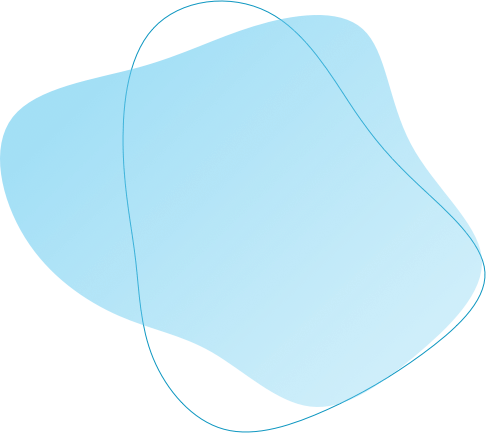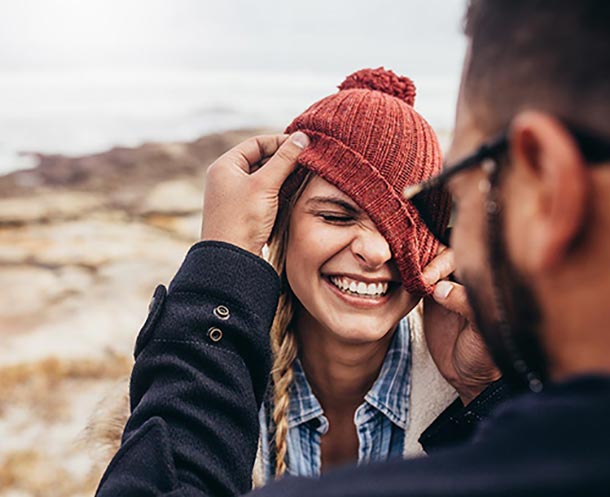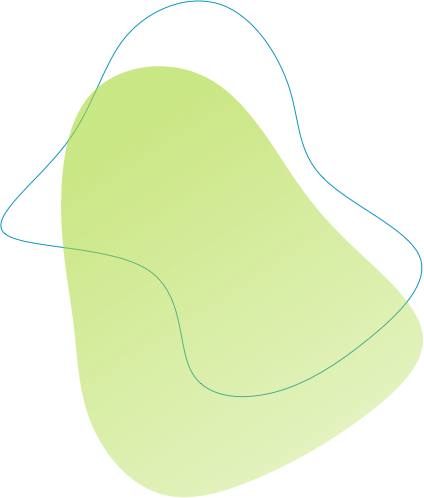 Friendly Environment At Your North Vancouver Dental Clinic
Your local dentist will make you feel welcome and at home the minute you step through the door. You'll immediately notice how relaxed, friendly, and comfortable the atmosphere feels from the waiting room to the procedure areas. We're a patient-driven practice, which means our focus lies directly on you.
Our dental team takes time to get to know your goals and needs to develop a treatment plan that's perfect for you. We're always here to answer any questions you may have about our available procedures, educate you on your options, and deliver a unique dental experience. Before we get started, we'll walk you through the procedure so you'll know what to expect, making the process feel simple and stress-free.
Your North Vancouver Dental Clinic  Accepts All Insurance
When it comes to fees and payments, our dental practice uses the British Columbia Dental Association's suggested fee guide to determine prices for each procedure. We accept all major insurance carriers for general dentistry services, and we will bill you directly.
We'll do the best we can to work with your insurance company, but please keep in mind that most agencies don't cover Apple Dental Implant services. Your local dentist will notify you of this before conducting the implant procedure.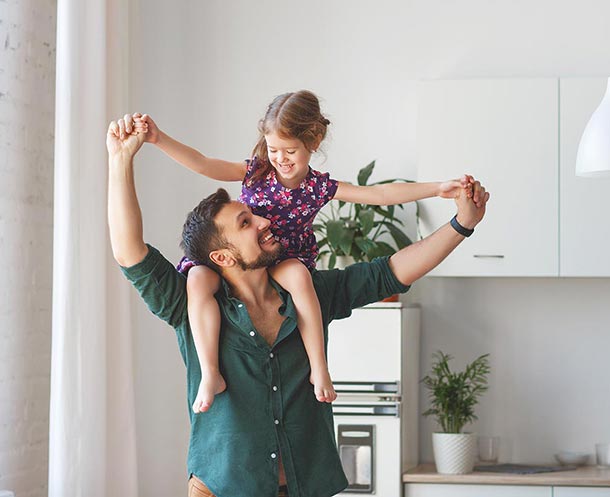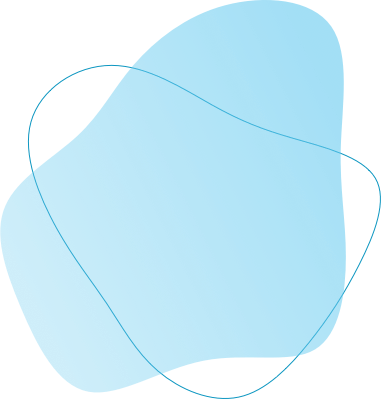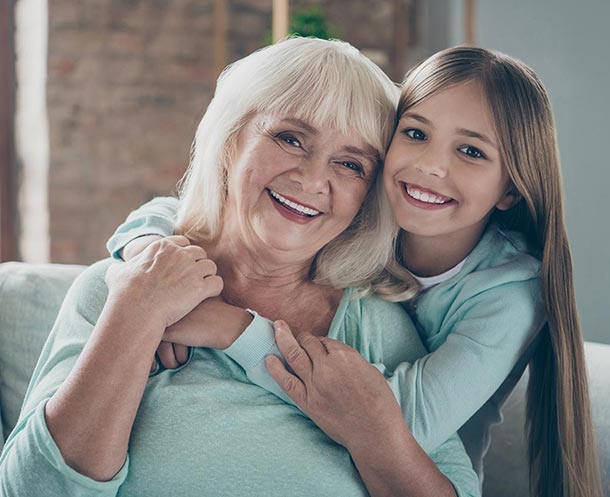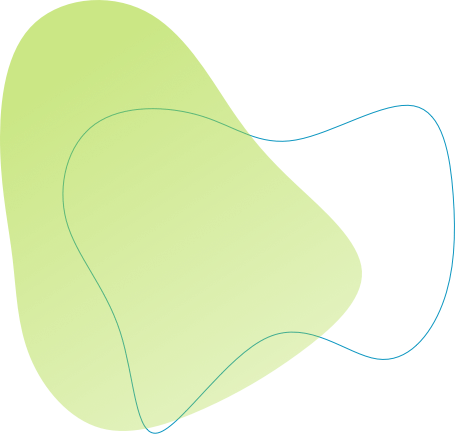 Your Family Dentist on Lonsdale Offers a Range of Services 
We are an all-purpose general dentistry clinic with a highly-qualified staff who can also handle more complex and challenging procedures. We offer a large variety of services including general, cosmetic, and restorative procedures. Here are the main services your local dentist proudly provides at our North Vancouver clinic:
General Dentistry Services:
Bridges
Composite Fillings
Crowns
Dental Bonding
Digital X-Rays
Fillings
Oral Cancer Screenings
Night Guards
Root Canals
Sealants
Wisdom Tooth Extractions
Cosmetic Dentistry Services:
Botox
Braces
Dental Implants
Gum Contouring
Teeth Whitening
Veneers
White Fillings
Restorative Dentistry Services:
Extractions
Inlays and Onlays
Periodontal Services
Oral surgery
Needle-Free Restorations
Our team is more than happy to assist you and answer any questions you may have about our services. Schedule an appointment today to learn more.