Book An Appointment
"*" indicates required fields
Information for New Patients
The priority at your general dentist North Vancouver is our patients. At North Vancouver Dentistry & Implant Centre, we help you put your dental health first. Located in the CentreView building, we are conveniently located for nearby North Vancouver residents. We are accepting new dental patients, and we want to meet you to set up a customized treatment plan. Our dentistry office is capable of both big and small procedures, including general dentistry and cosmetic dentistry procedures. We are also a member of the Apple Dental Implant Centres, so we can provide dental implants as well.
Our Hours
Mon:

-

-

-

-

-

-

Open 2 Saturdays per Month

Closed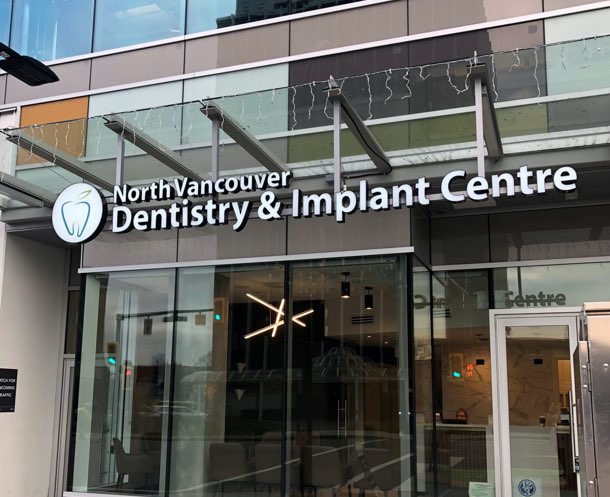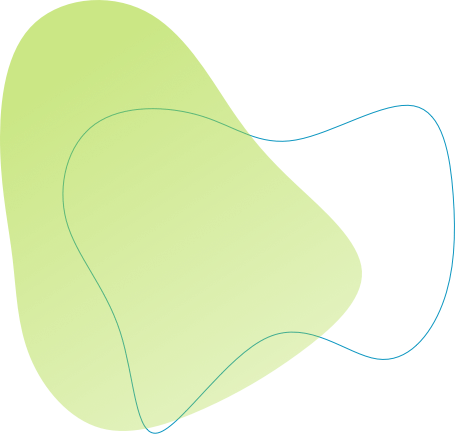 General Dentist North Vancouver Office Amenities
At your Lonsdale family dentist, you can enjoy these convenient and modern amenities:
State-of-the-art technology.
On-site parking.
Most insurance accepted.
Available Saturday appointments.
Common Questions For New North Vancouver Dentistry Patients
What Should I Expect as a New Patient?
Is Your Office Flexible With Scheduling?
Does Your Office Accept Insurance?
What Services Does Your Clinic Provide?
How Often Should I Visit a Dentist?
What If I Am Nervous About My Appointment?
How Do I Get to Your Office?
How Do I Schedule an Appointment?
What Should I Expect as a New Patient?
Everything we do is centred on creating a low-pressure environment for our patients. Our staff will do everything they can to create a positive dental experience to ensure that you have a healthy and happy smile. We create treatment plans with your preferences in mind, and we always provide options so that you can choose what works best for your individual needs.
Try to arrive at least 10 minutes before your appointment so you can find our North Vancouver dentist office easily and finalize any paperwork we may have for you. An initial visit will include a thorough exam along with a personalized treatment plan. Feel free to ask questions about dental health and share your overall goals for your smile.
Expect a modernized dental clinic with a focus on family dental care. Call today to book your first appointment with your Lonsdale family dentist.
Does Your Office Have Flexibility With Scheduling?
Your Lonsdale family dentist offers early-morning appointments along with an alternating Saturday availability. We will work together to find an appointment time that works best for you and your schedule. If you need to reschedule, we are happy to move your appointment to another available time. Please provide us with advance notice for cancellations so we can give your time slot to another patient.
Does Your Office Accept Insurance?
Your Lonsdale family dentist accepts most insurance and direct bill whenever possible. If you want to discuss your insurance before your visit, please call our office. We can determine what level of coverage is available to you or what coverage remains on your policy. We always do our best to complete a pre-authorization so you know the rates, if any, you may have to pay when you visit.
What Services Does North Vancouver Dentistry & Implant Centre Provide?
We follow the following services to patients:
General Dentistry: From cleanings to cavity prevention, we offer a full range of dentistry services.
Cosmetic Dentistry: If you would like to improve your smile, we have a variety of treatment plans to help you reach your goals.
Dental Implants: Replace a tooth or many missing teeth.
Teeth Whitening: Brighten your smile with a professional teeth whitening service.
Sedation Dentistry: If you are apprehensive about a dental visit, we do offer conscious sedation dentistry for a pain-free experience.
Invisalign Treatment: This is the easiest way to straighten your teeth without wires or brackets.
Veneers: Improve the appearance of your front teeth with porcelain veneers.
How Often Should I Visit my Lonsdale Family Dentist?
It is important to stay on schedule with dental appointments. While most people try to visit a dentist at least twice a year, some may have to go more frequently depending on their individual needs. Dental visits should be based on your individual oral hygiene and medical conditions. You may need more frequent or in-depth dental work if you:
Are pregnant.
Are diabetic.
Smoke.
Have gum disease.
We are happy to help you stay on track with your dental visits by scheduling regular appointments after your initial visit. A regular appointment with a dentist will check for cavities and gum disease and can help prevent issues. Be sure to continue to practice good oral hygiene, including brushing and flossing, before and after your visit.
What If I Am Nervous About My Appointment?
Our office staff will do everything they can to ease your anxiety before, during, and after your appointment. We are a team of professionals who want your smile to be as healthy as possible. Regular dental care will help your overall dental health, and we will create a treatment plan so you know exactly what to expect and what's next for each appointment. Your Lonsdale family dentist is open to your questions and concerns and is happy to guide you through your treatment plan.
How Do I Get to my General Dentist North Vancouver Dental Clinic?
North Vancouver Dentistry & Implant Centre is located at 144 13th Street East in the CentreView building in North Vancouver. Our office is between Lonsdale Avenue and Lions Gate Hospital with easy access to public transportation, both bridges, and Highway-1. There are plenty of parking spaces available for your convenience.
How Do I Schedule an Appointment?
Give our office a call during business hours to schedule an appointment, or simply fill out the appointment request form on this page. We will be happy to schedule something that works for your availability, including some Saturday hours.