About North Vancouver Dentistry & Implant Centre
Learn more about your North Vancouver dentist and what makes us unique. 
North Vancouver Dentistry & Implant Centre is a relatively new dental practice situated in the amazing Centreview building in North Vancouver. We are a family-focused dental clinic offering general and restorative treatments, including cleanings, fillings, root canals, and more. We accept and direct-bill insurance whenever possible.
Who Is North Vancouver Dentistry?
North Vancouver Dentistry & Implant Centre is a family-focused dental practice working to help our patients feel relaxed, comfortable, and proud to show off their smiles. We're a qualified and skilled team of dentists, periodontists, dental hygienists, and support staff. Our team works to take the stress and fear out of dental visits by walking you through the process of each procedure before performing it. 
You'll experience a friendly atmosphere that cares about your health and needs as a patient. We take the time to sit down with you to learn more about your goals for your dental health. We'll use this information to provide you with suggestions for the best procedures for you. We're always open to explaining each procedure option in detail and answering any questions you may have about our services.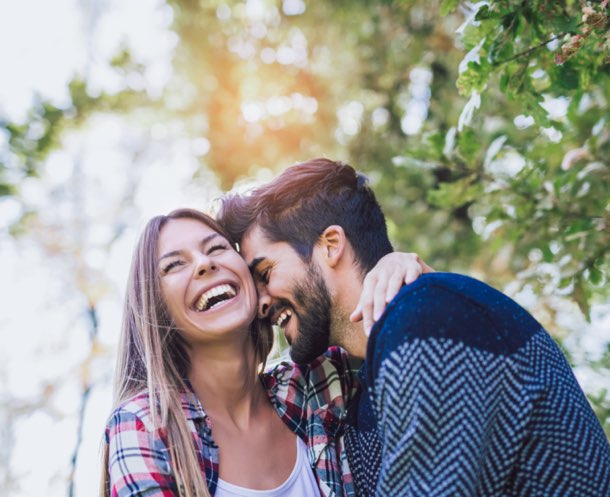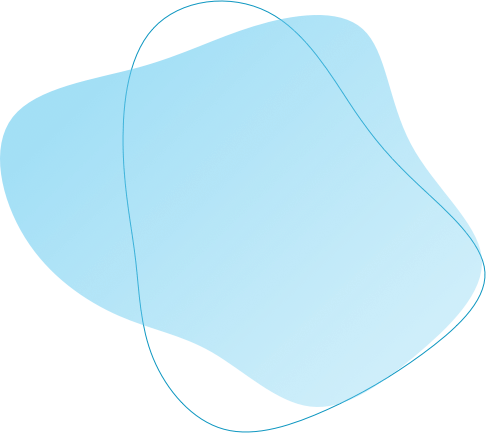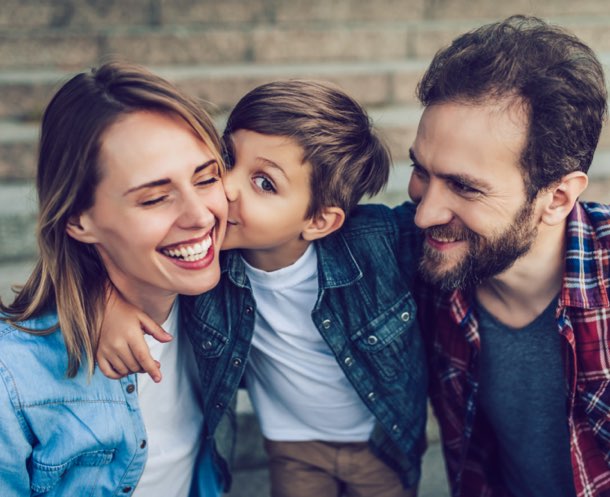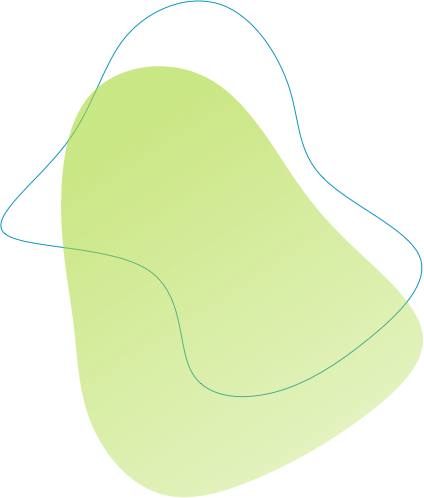 Community-Driven North Vancouver Dentistry Team
Most of our team members were proudly born and raised in the North Vancouver community and demonstrate this through their regular involvement in the community. Our general dentist, Dr. Cheung, has lived in the area for years and has happily made it a home for his family. Having such a community-focused team gives our patients a more at-home and familiar feeling when they visit our practice.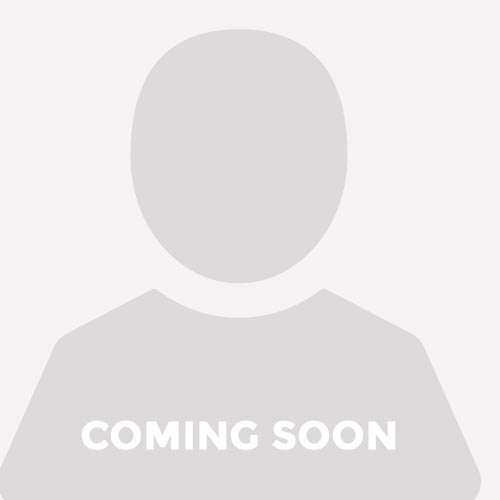 Dr. Ray Cheung
General Dentist
Dr. Ray Cheung received his undergraduate degree in microbiology in 1982 from UBC. In 1986, he completed his Doctor of Dental Medicine degree at UBC.
Dr. Cheung has practiced general dentistry on the North Shore since 1996 and prior to that in Burnaby and New Westminster. His professional career has been devoted to all aspects of general dentistry and he strives to provide personalized treatment. He feels fortunate to have provided care to many families for as many as three generations and finds it has been very rewarding to have built these long term relationships. He feels honoured to have been part of their lives for over 30 years.
His hobbies include cycling, skiing, and hiking, and therefore the North Shore has been an ideal place to call home. He has been married to his wife Barb since 1994 and have two wonderful kids Nicole and Trevor.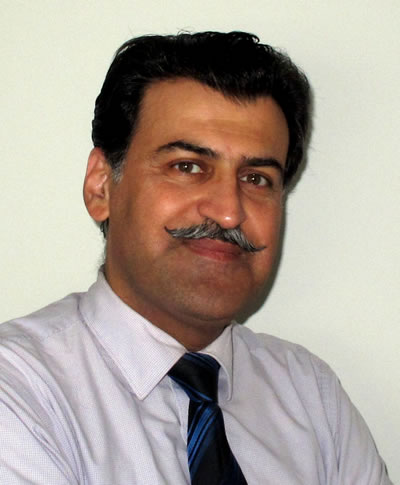 Dr. Hamidreza Shirbani
General Dentist
Dr. Hamidreza Shirbani completed his Doctorate in Dental Surgery from the School of Dental Medicine at Tehran Azad University in 1996 and practiced dentistry for ten years. He then obtained a Masters of Science Degree in Periodontics whilst he held an Assistant Professor position at the Shiraz University for six years prior to immigrating to Canada.
He completed the Dental Board Examination in Canada in 2016. After becoming a certified general dentist he began his practice as an associate general dentist in two offices in Burnaby and Coquitlam.
Dr. Shirbani is dedicated to maintaining high quality standards and also values patient satisfaction when it comes to providing any dental treatment. In the course of his career he has maintained interest in periodontal treatment, implant and family dentistry.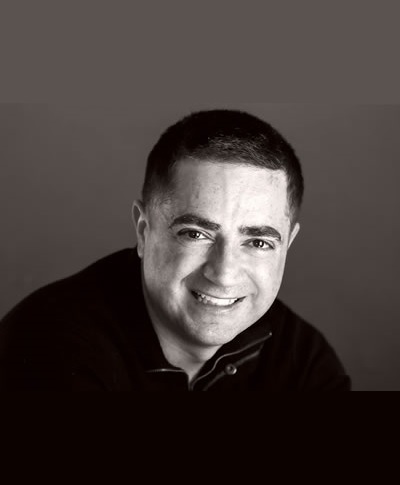 Dr. Mehrdad Ezzati
General Dentist
Dr. Ezzati is proud to be home in North Van where he went to Elementary school.
Dr. Ezzati began practicing dentistry in 1997. Dr. Ezzati is eager to make all of the impressive advancements in dental technology available to his patients as needed. Every patient can expect open, direct, and honest communication from Dr. Ezzati and his staff regarding prognosis, expectations, time requirements and costs. He practices as if every patient is a family member, taking their best interests to heart on a personal level. That's the mark of a good dentist in Vancouver or anywhere else, for that matter, and it's a big part of the exceptional service and dentistry excellence you'll experience with Dr. Ezzati.
Experience the Rich History of North Vancouver
Our gorgeous, modern clinic was built with the intention to serve as a top dental practice with high-quality equipment. We're located right on 13th Street, near the library, city hall, and Lions Gate Hospital. The community is very welcoming and offers many retail, residential, and commercial areas nearby, so you can travel, live, and shop in a safe and convenient area.
North Vancouver was first incorporated in 1891 when it was a waterfront municipality. It sits on the north shore of Burrard Inlet, right across from Vancouver, and is the smallest of the three different north shore municipalities. North Vancouver is now urbanized and home to many booming industries like chemical production, film production, and shipping.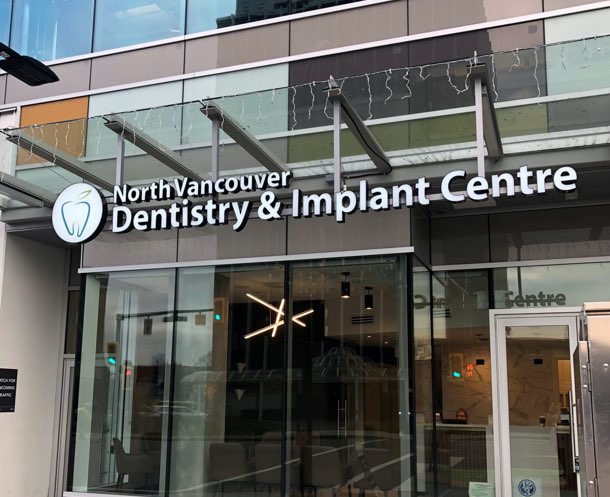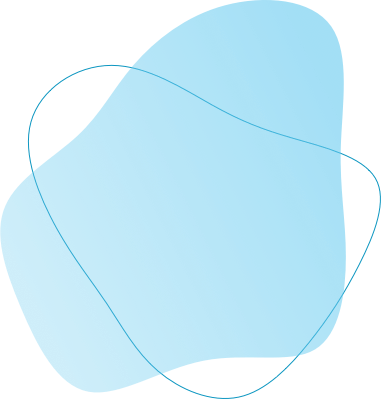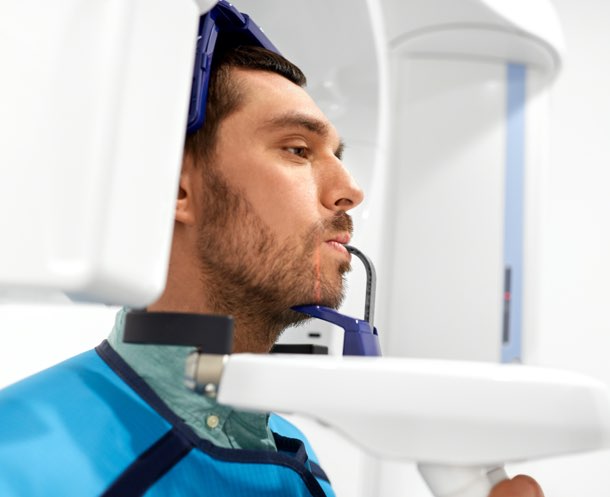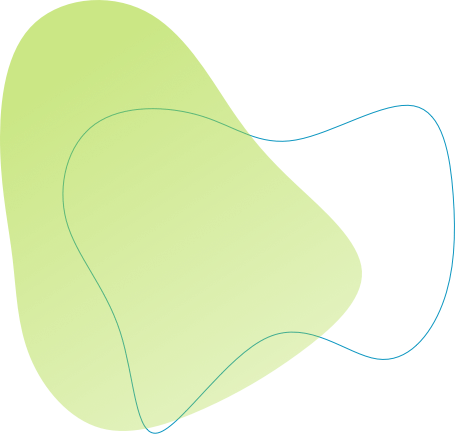 We use modern dental technologies for both general and dental implant procedures. We will be listing our technologies here soon.