About North Vancouver Dentistry & Implant Centre
Learn more about your Lonsdale dental clinic and what makes us unique.
North Vancouver Dentistry & Implant Centre is your Lonsdale dental clinic. This practice is relatively new and it is conveniently located in the amazing Centreview building in North Vancouver. We are a family-focused dental clinic offering general and restorative treatments, including cleanings, fillings, root canals, and more. We accept and direct-bill insurance whenever possible.
Who Is North Vancouver Dentistry?
North Vancouver Dentistry & Implant Centre, your Lonsdale dental clinic, is a family-focused dental practice working to help our patients feel relaxed, comfortable, and proud to show off their smiles. We're a qualified and skilled team of dentists, periodontists, dental hygienists, and support staff. Our team works to take the stress and fear out of dental visits by walking you through the process of each procedure before performing it.
You'll experience a friendly atmosphere that cares about your health and needs as a patient. We take the time to sit down with you to learn more about your goals for your dental health. We'll use this information to provide you with suggestions for the best procedures for you. We're always open to explaining each procedure option in detail and answering any questions you may have about our services.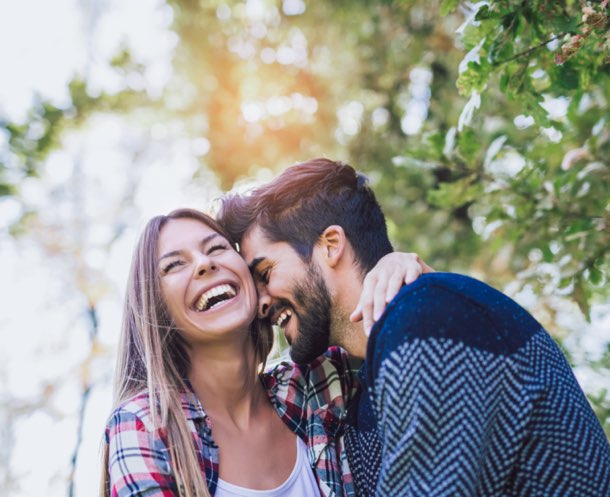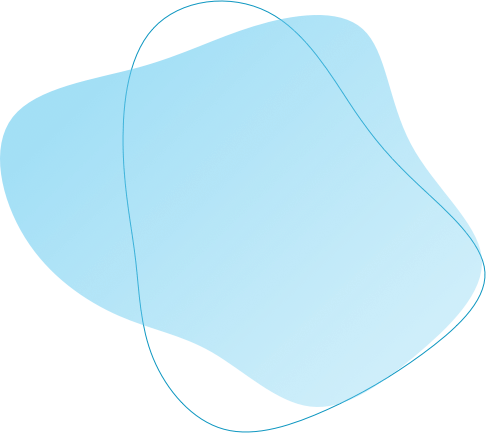 Tour Your Lonsdale Dental Clinic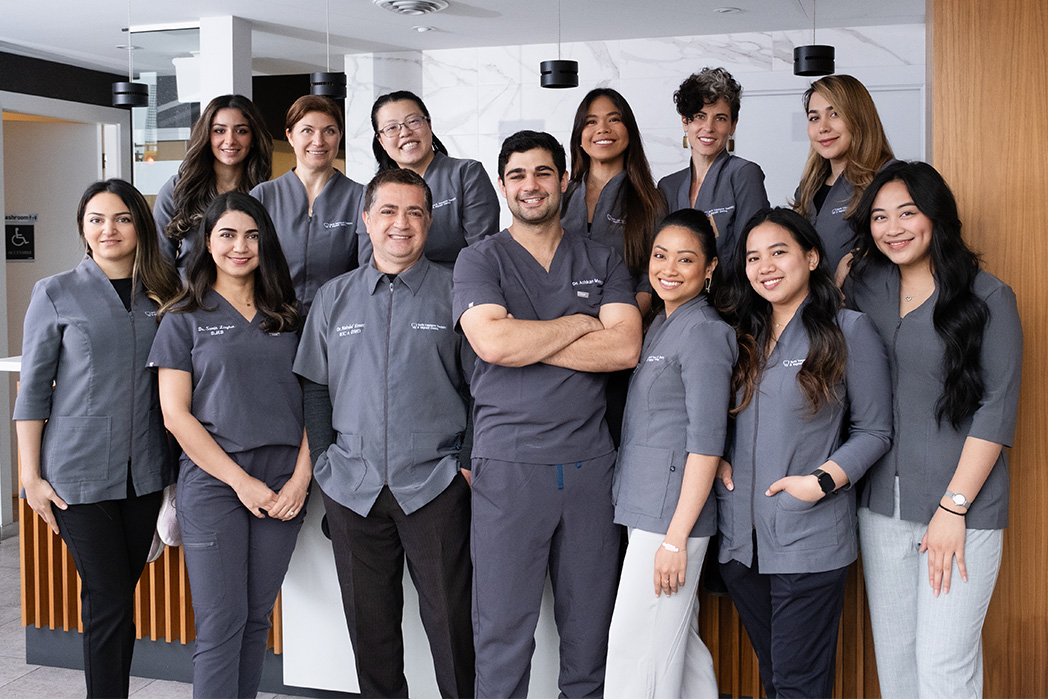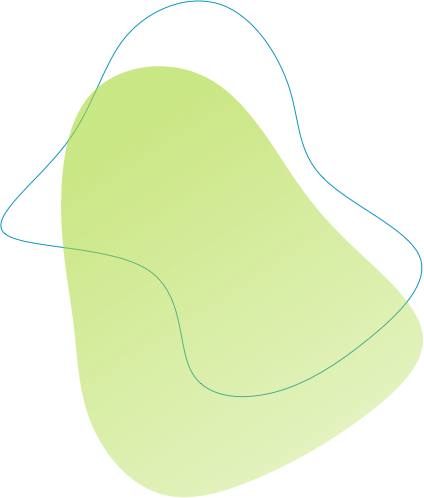 Community-Driven North Vancouver Dentistry Team
Most of our team members were proudly born and raised in the North Vancouver community and demonstrate this through their regular involvement in the community. Our general dentist, Dr. Cheung, has lived in the area for years and has happily made it a home for his family. Having such a community-focused team gives our patients a more at-home and familiar feeling when they visit our practice.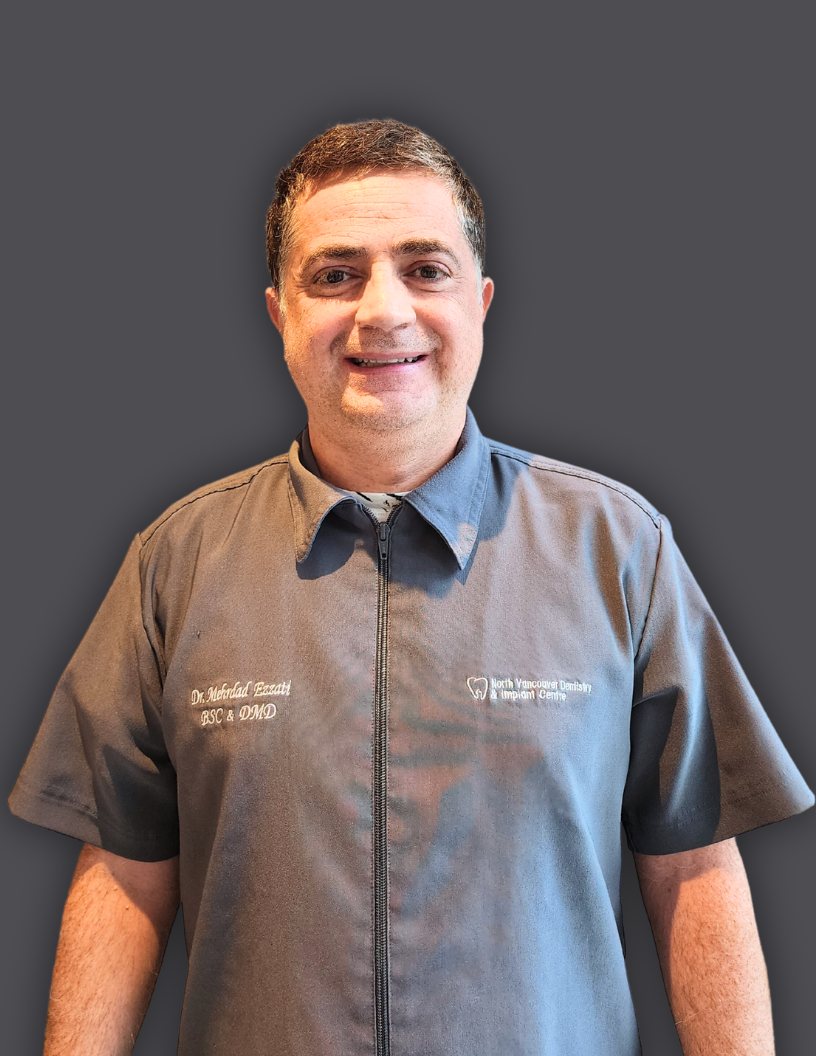 Dr. Mehrdad Ezzati
General Dentist
Dr. Ezzati is proud to be home in North Van where he went to Elementary school.
Dr. Ezzati began practicing dentistry in 1997 and has been dedicated to providing all his patients with the highest standard of dental care, ever since. He is eager about keeping up-to-date with the impressive advancements in dental technology, and to make this available to his patients as needed. His aim is to pair technology with expertise to establish a genuinely caring approach for each individual, and to ensure he can give every patient the most effective treatment options available.
Every patient can expect open, direct, and honest communication from Dr. Ezzati and his staff regarding prognosis, expectations, time requirements and costs. He practices as if every patient is a family member, taking their best interests to heart on a personal level. That's the mark of a good dentist in Vancouver or anywhere else for that matter, and it's a big part of the exceptional service and dental excellence that Dr. Ezzati is committed to providing.
Dr. Mehrdad Ezzati is a Gold Plus Invisalign Provider, which is because of their level of education and experience with Invisalign. Learn More.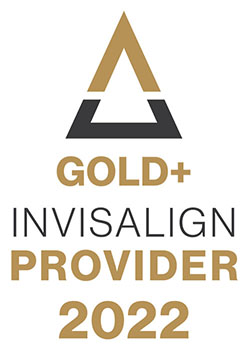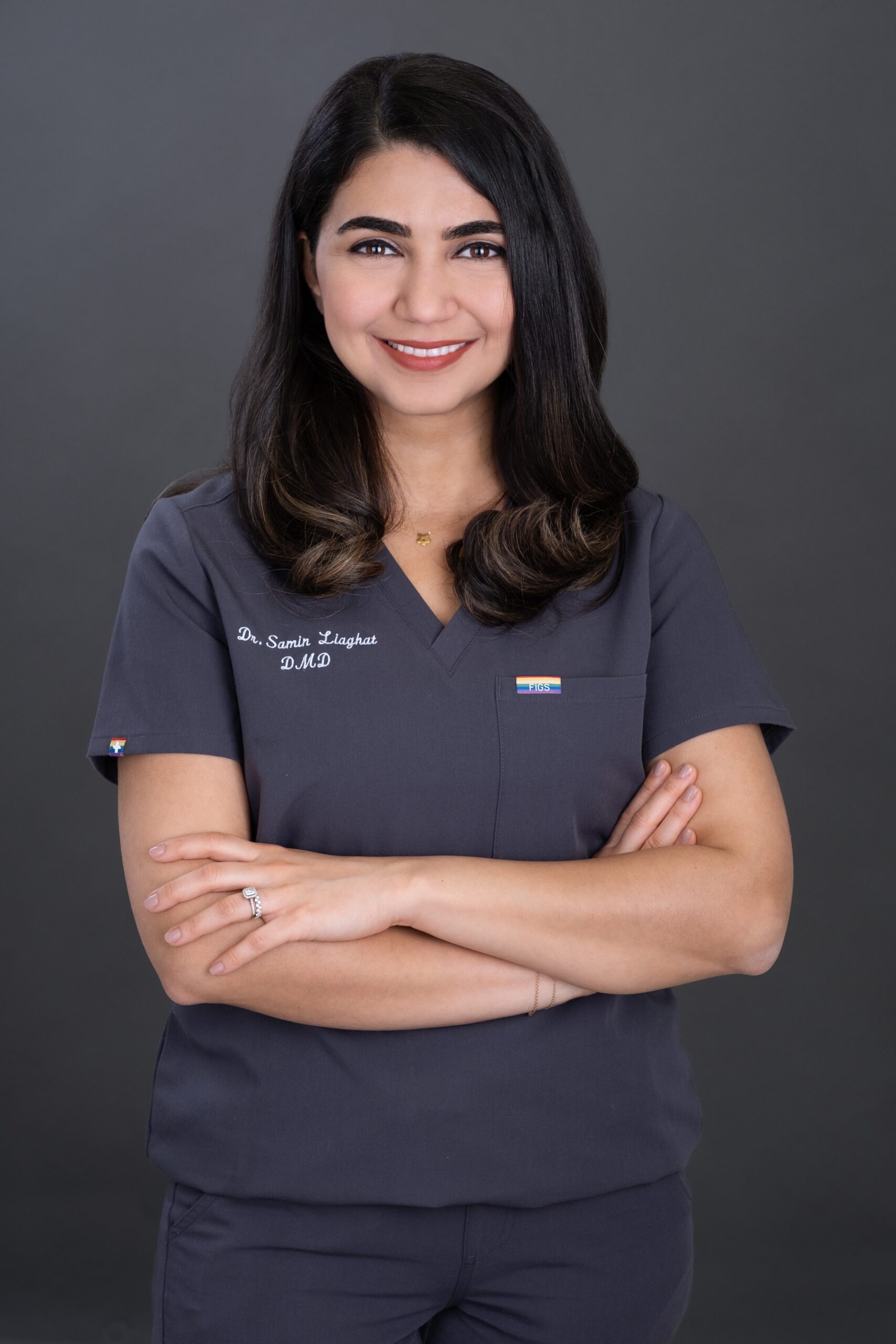 Dr. Samin Liaghat
General Dentist
Dr. Samin Liaghat was born in Montreal, QC and grew up in Lower Mainland, where she attended University of British Columbia and received her Bachelor of Science (B.Sc) and Doctor of Dental Medicine (DMD) degree. Dr. Liaghat is an active member of College of Dental Surgeon of British Columbia and Canadian Dental Association. Dr. Liaghat is passionate about providing comprehensive, preventive care and strives to create an environment of gentle care and comfort for her patients.
Dr. Samin Liaghat enjoys providing a full range of dental services with great interest in cosmetic dentistry. Dr. Liaghat believes in being a lifelong learner and values continuing education. She has taken many hours of continuing education courses in cosmetic dentistry, implant surgery and restoration, Invisalign and endodontics. She strives to stay current on the latest techniques and continue to deliver the highest level of care for her patients.
Besides practicing dentistry, Dr. Samin Liaghat enjoys outdoor activities and loves spending time with her family and her Goldendoodle puppy, Bella.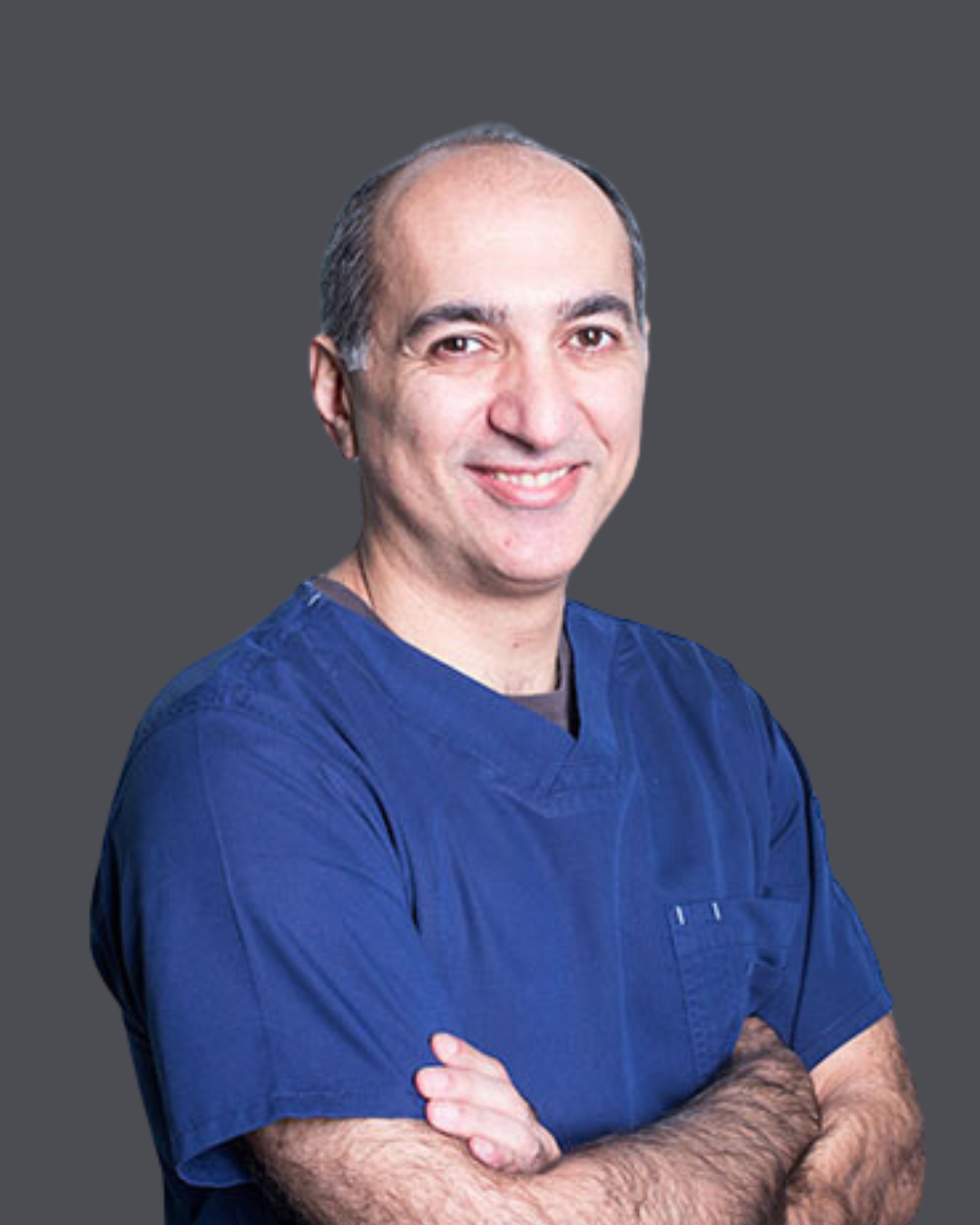 Dr. Mohammad Moshtaghi
General Dentist
Dr. Mo was born in Iran and has been practicing dentistry for the past 24 years, dedicating the last 18 years towards Implant Dentistry and Periodontal (gum) surgeries. He has been practicing as a licensed general dentist in Canada since 2015.
After getting his DDS from Shahid Beheshti University in 1995, he practiced general dentistry for three years and went back to the university to receive his MSc in Periodontics in 2001. In Iran, he provided patients with periodontal and advanced implant treatments at his private practice and served as an assistant professor at the Guilan University of Medical Sciences.
Dr. Mo has a passion for continuous education and has served both as an instructor and a student in various courses to cultivate his passion for implant dentistry.
Away from his practice, Dr. Mo enjoys skiing, biking, and spending time with his family.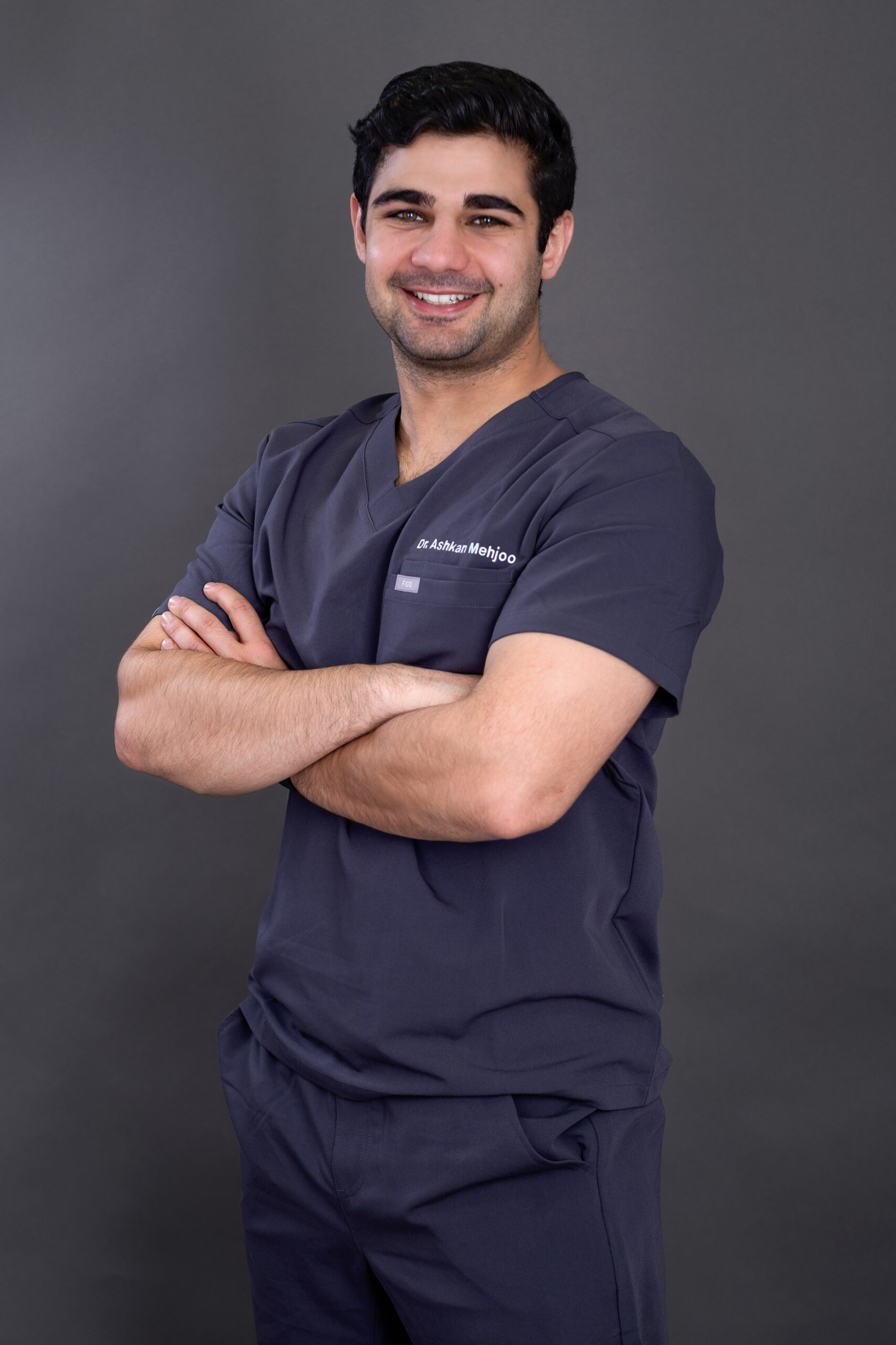 Dr. Ashkan Mehjoo
General Dentist
Dr. Ashkan Mehjoo was born in England and moved to North Vancouver at the age of 5, where he grew up and attended Handsworth Secondary School. Thereafter, he moved to Kingston, Ontario to study at Queen's University completing his Bachelor of Science degree (BSc Hons) graduating with distinction. During his time at Queen's, Dr. Mehjoo was involved in many extra-curricular committees which sparked his interest in dentistry.
 
Following this, Dr. Mehjoo moved to Cork, Ireland where he earned his Doctor of Dental Surgery (DDS) degree (Honours) from University College Cork. He was awarded the American Association of Endodontists Award for Excellence in Endodontics. Dr. Mehjoo immersed himself in European culture while simultaneously partaking in oral medicine research under specialists at the university. He was also a member of the school's Dental Society Committee.
 
After completing his studies, Dr. Mehjoo moved back to his forever home in Vancouver. He is thrilled to be back and serving his local community! Dr. Mehjoo is passionate about continuing education, maintaining a special interest in endodontics, oral surgery and implants to further his growth in his profession, while simultaneously ensuring patients receive the highest standard of dental care. Their comfort and oral health goals are his number one priority.
 
In his spare time, Dr. Mehjoo loves to golf, play tennis, watch his favourite sports teams and, explore the great outdoors in beautiful, British Columbia.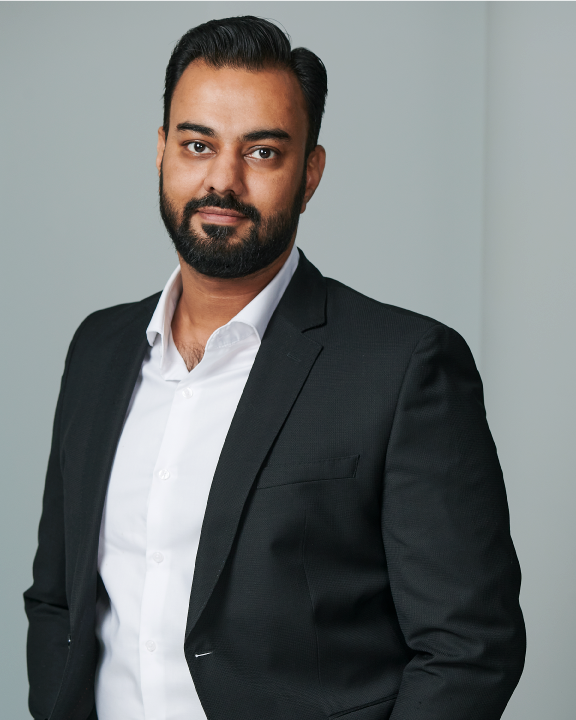 Dr. Ali Medhi
General Dentist
I grew up watching my father in his practice of medicine and he became my first inspiration to pursue a career in healthcare. I graduated with a Bachelor of Dental Surgery (BDS/DDS) degree in Pakistan in 2008 and continued with specialty training in Oral and Maxillofacial Surgery, which finished in 2014. I grew more passionate about helping people during my training, which focused on facial trauma, cleft lip, and palate surgeries and oral cancers. Currently, I am registered as a General Dentist in Canada with an interest in implant dentistry and dental surgical procedures. I cherish the opportunity of making a positive impact in my patient's lives that this career allows me.
I am most passionate about providing children in need with a supportive environment to flourish. I actively support the SOS Children's Village, which is a non-governmental, non-profit organization that provides humanitarian and developmental assistance to orphaned children across the globe. (https://www.soschildrensvillages.ca/) In addition, I love finding out about and supporting initiatives in this area by organizations like BC Children's Hospital Foundation and Hope and Healing.
In my free time, I love to spend time with my family, try out new recipes, read, write, and engage in outdoor activities. See my adventures here: Ali M (@aj_mehd1) Instagram photos and videos
I maintain membership status with multiple professional associations including BC College of Oral Health Professionals (BCCOHP), British Columbia Dental Association (BCDA), Doctors without Borders, Cleft Lip and Palate Association of Pakistan.
Experience the Rich History of North Vancouver
Our gorgeous, modern clinic was built with the intention to serve as a top dental practice with high-quality equipment. We're located right on 13th Street, near the library, city hall, and Lions Gate Hospital. The community is very welcoming and offers many retail, residential, and commercial areas nearby, so you can travel, live, and shop in a safe and convenient area.
North Vancouver was first incorporated in 1891 when it was a waterfront municipality. It sits on the north shore of Burrard Inlet, right across from Vancouver, and is the smallest of the three different north shore municipalities. North Vancouver is now urbanized and home to many booming industries like chemical production, film production, and shipping.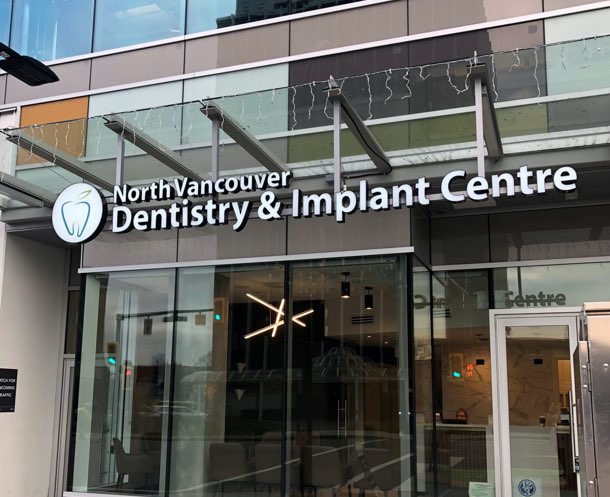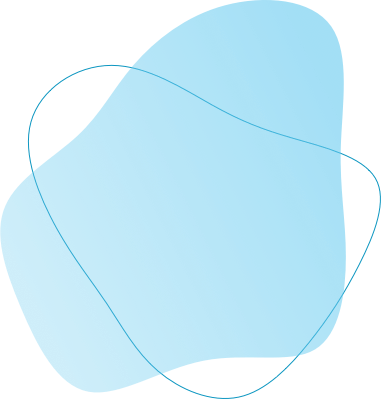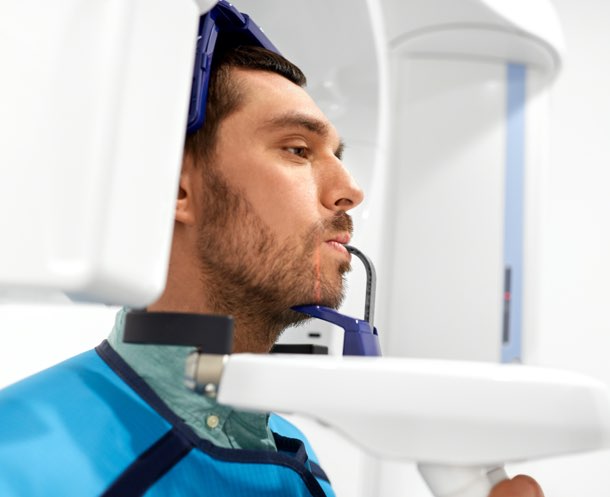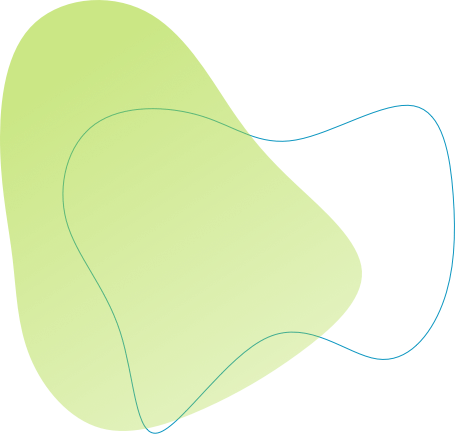 Dental Technology At Your Lonsdale Dental Clinic
We use modern dental technologies for both general and dental implant procedures. We will be listing our technologies here soon.