Cosmetic Dentistry At North Vancouver Dentistry & Implant Centre
We here at North Vancouver Dentistry & Implant Centre want you to love your smile. That's why we offer a host of cosmetic dental procedures in addition to our general dentistry options. Whether you want whiter teeth or need a few teeth straightened, we can help you achieve the smile of your dreams.
Cosmetic Dentistry Services
We're proud to provide our patients with a variety of cosmetic dentistry options, including:
Tooth whitening: Professional tooth whitening services improve the colour of your teeth by bleaching the enamel.
Veneers: A veneer, often made of either porcelain or resin, is a very thin wafer that cements to and covers the front of a tooth. It can change the entire appearance of the tooth, including size, shape, and colour.
Dental bonding: Dentists use bonding to repair and protect chipped, broken, decayed, or cracked teeth. A white putty covers the damage, and the dentist uses a UV light to harden the resin.
Inlays and onlays: Dentists use inlays and onlays as an alternative to traditional fillings for cavities. They use high-quality materials, like gold, for aesthetics as well as function.
Dental implants: Implants replace the root structure for missing teeth. The dentist places the titanium implant into the gum to secure the replacement tooth above.
We're proud to be an Apple Implant dentistry practice. If you're in need of dental implants, know that you're in professional and capable hands before, during, and after your implant procedure.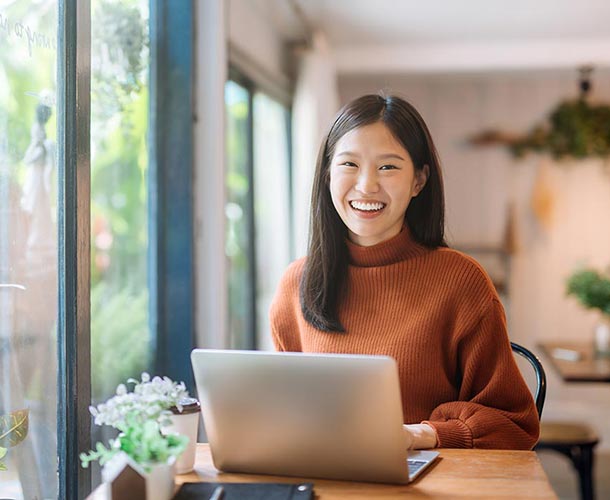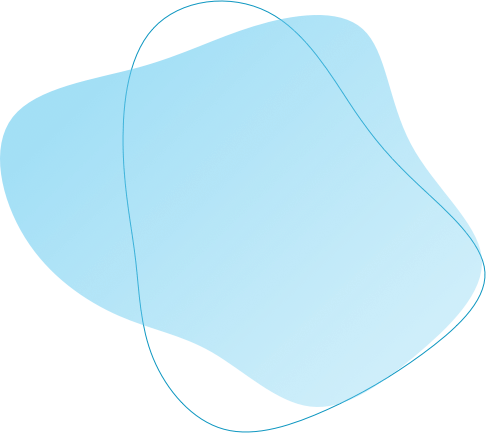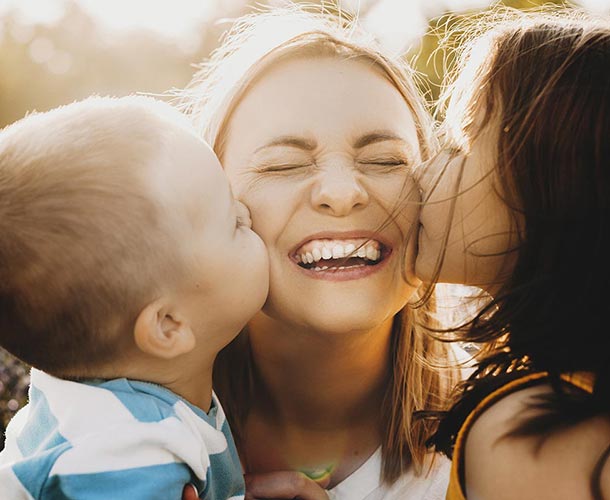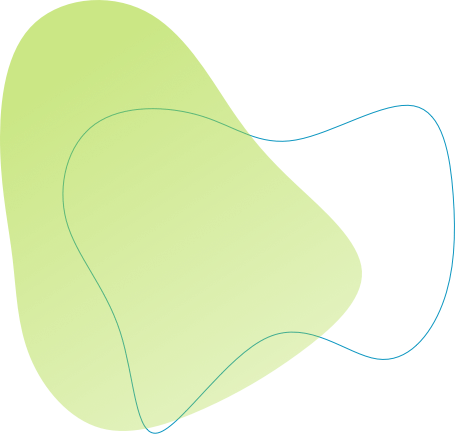 Why Choose North Vancouver Dentistry & Implant Centre
Our staff is dedicated to giving you a relaxing and positive dental experience. We'll never pressure you into a cosmetic procedure you don't want. Instead, we'll give you all the facts and options and let you decide what course you'd like to take. We pride ourselves on our clear communication and patient-centred practice.
North Vancouver Dentistry & Implant Centre is an outstanding choice for any of your cosmetic dentistry needs. Give us a call to discuss your smile and to make an appointment, or schedule your appointment online through our booking form.