General Dentistry in North Vancouver
North Vancouver Dentistry & Implant Centre offers a multitude of general dentistry services to help you prevent disease, maintain healthy teeth, and repair any damage. Several of our dentists specialize in other areas of dentistry, like periodontics, so we can perform any routine procedure you need at our office. Our goal is to make your North Vancouver dental experience easy through straightforward communication and a friendly, welcoming atmosphere and environment.
General Dentistry Services
Our professional North Vancouver dental team handles all manner of general dentistry, from routine cleanings to gum grafting. Services we offer include:
Dental exams: During a dental exam, the dentist checks your teeth for gum disease and tooth decay. 
X-rays: X-rays allow dentists to see the inside of each of your teeth and your gums to look for any damage or disease. 
Dental cleanings: Professional dental cleanings help remove layers of plaque and ensure the health of your teeth and gums.
Crowns: Dentists use dental crowns to repair broken teeth or to cover cavities too large for fillings. 
Bridges: Dental bridges connect artificial teeth to original teeth or implant to secure the new teeth.
Full and partial dentures: Dentures are prosthetics that replace some (partial) or all (full) of your teeth. 
Oral appliances: Dentists might prescribe oral appliances to limit damage from teeth grinding during sleep due to sleep apnea or other damage-causing behaviours. 
Preventative care: Dentists counsel and provide education on preventive home care for you to keep your teeth and gums healthy between appointments. 
Periodontal services: Gum grafting, root planing, and other periodontal services ensure the health of your teeth's roots and your gums. 
Oral surgery: Common oral surgeries include removing wisdom teeth, repairing cleft palates, and extracting impacted teeth.
Root canals: Root canals clean and seal the inside of the affected tooth to ensure its health. 
Tooth extractions: A tooth extraction is the removal of a tooth too damaged to repair. 
Additionally, our clinic is a licensed Apple Implant centre, meaning we can handle any implant needs you might have right in our clinic, saving you time and stress. 
We happily serve patients of all ages. Our patient-focused, family-friendly approach means you can bring the entire family into the office for any dental needs.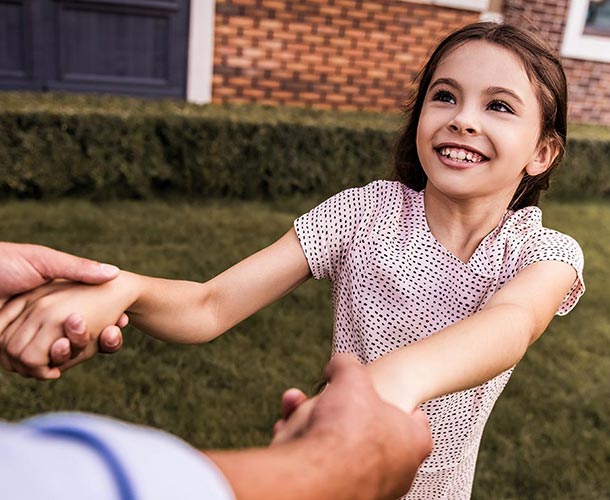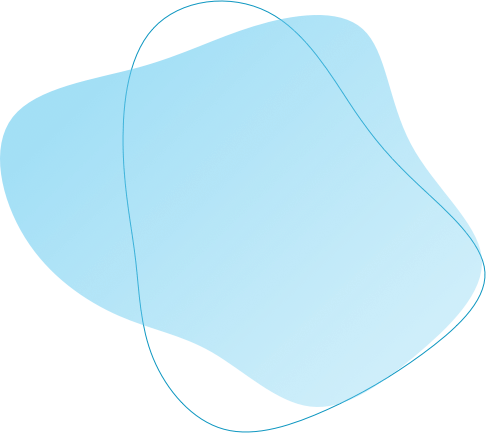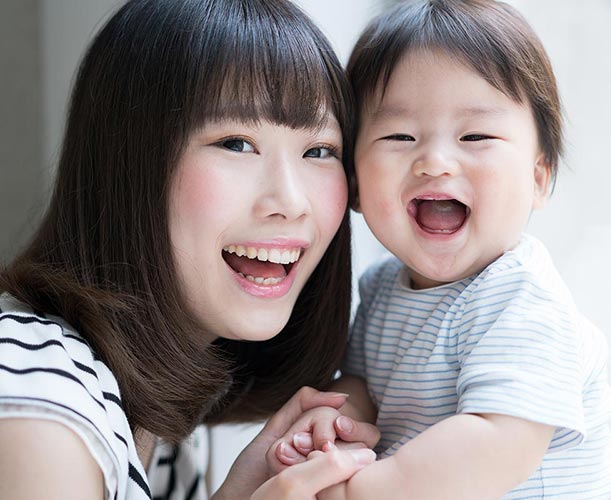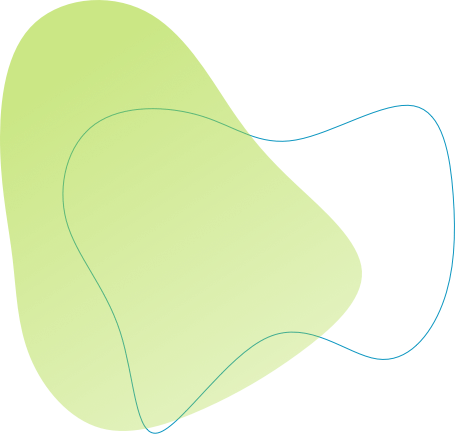 Why Choose North Vancouver Dentistry & Implant Centre
Everyone on staff at North Vancouver Dentistry & Implant Centre is committed to making your dental experience as easy and comfortable as possible. Our new, modern office is easy to find and centrally located in North Vancouver. 
Contact us today for more information about the specifics of our general dentistry services and to schedule your appointment.